Balance of technology and sensitivity
an enterprising thought
RECRUIT

I want to support you to grow.
We work with common sense and logic and endeavor to be able to show full potential.
Faithfulness

A talented person who endeavors to realize the value of individuals and corporations with diligent and sincere attitude in the best of their work.

New Age New Worker

A talented person who learns new technology and grasps the flow of the new era and continually studies the direction of customers' preferences

Thrift and saving

A talented person who has a diligent and frugal attitude and a habit of loving and caring.

Care and Cooperation

A talented person who helps each other, takes care of each other, and puts each other's hearts together to create performance
I am confident, conflicting, knowing my authority and responsibility.
We are realizing a fair and transparent personnel policy so that members can work voluntarily.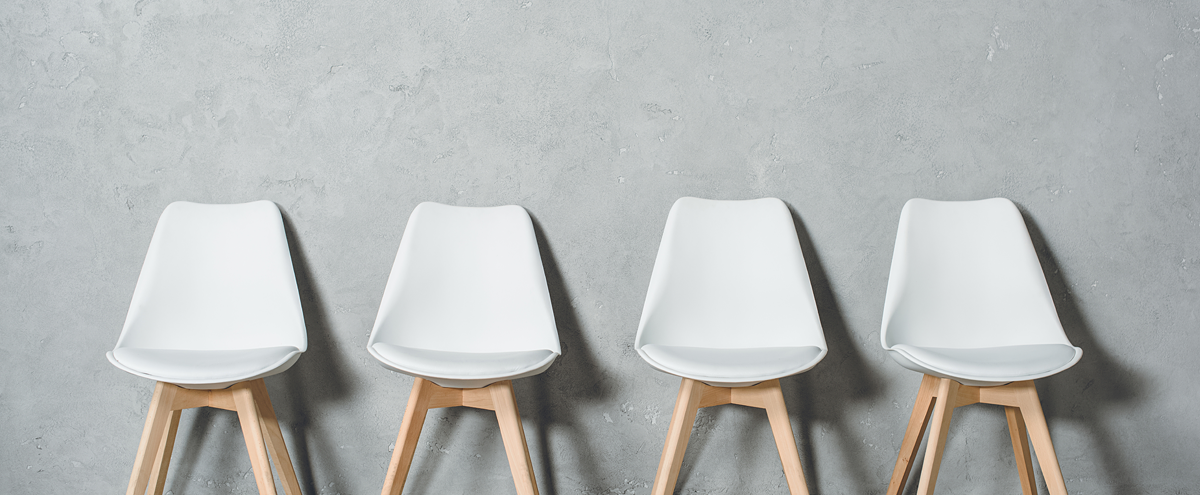 Four Core Values
1.

Autonomy over discipline

We are committed to an autonomous culture built on discipline.

2.

Teamwork than Star

It is not an organization that relies on a superior person, but a teamwork.

3.

Seriousness and wit

We do not lose seriousness of work and solve problems clearly and witty.

4.

As good as effort

We strive to match the process of hard work and the achievement of the result.
Position system
Brighten 's position is not an authoritative title but a general discipline according to the responsibilities of the job. It is a horizontal system that is not a vertical position that has been autonomous and customary in this framework, This leads to the company's performance.
Support for a better life
The happiness of our members is our company's assets and we are supporting them.
Leisure support

Let's leave!
Come here, do not worry about the cost ...

Leisure support

Have fun with friends, lovers and family with your annual vacation expenses.
Whether you are in Korea or abroad, leave!

Book support

A book that is the source of growth.
I find the answer in a book.

Book support

The driving force behind the development of technology that is non-stop is that the book will shine more lightly.
In Brighten, not only books related to technology development but also literary textbooks are supported infinitely.

Equipment Support

Autonomous selection
of business devices

Equipment Support

We strive to provide the most suitable system and environment for my work, just like when I find clothes that suit my style.

Wedding funeral support

Happiness is doubled when divided,
The sad thing is half when it divides.

Wedding funeral support

Brighten is proud of the culture that communicates and shares with each other even though it is not a family.
As we share happiness and togetherness, Brighton is growing and matured.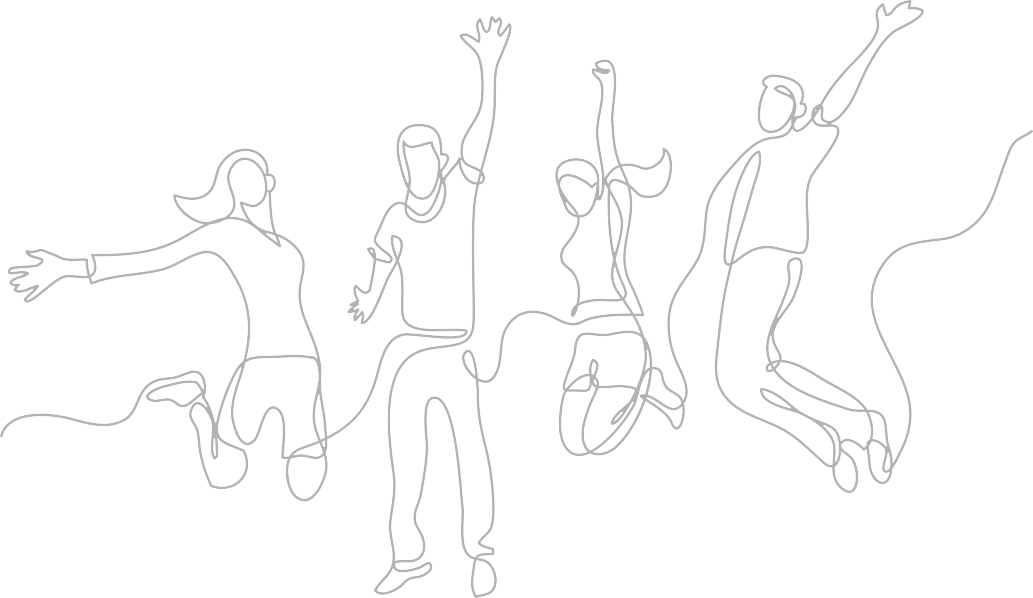 Freedom,
teamwork is extraordinary,
Brighten Ltd
Meet your team members
who are leading a new trend
and challenging the best through freedom
in discipline rather than disorder!